Outsource Your GST Return Filing To Goodwill India And Stay Relaxed
Goodwill India provides the best GST & IT filing services in Chennai. We offer a wide range of services to help you file your taxes efficiently.
Best GST & IT Filing Services in Chennai
In India, every organization registered under GST has a legal obligation to file 26 GST returns annually. While this may seem challenging to comply with, Goodwill India Enterprises offers expert online guidance to make the process easier. It is the responsibility of taxpayers to submit GST returns within the specified timeframe, as these filings are used by the Indian government to assess the country's overall tax liability.
The Annual Turnover Status For GST Return Filing Varies On The Business Type
Abolition Of The Cascading Effect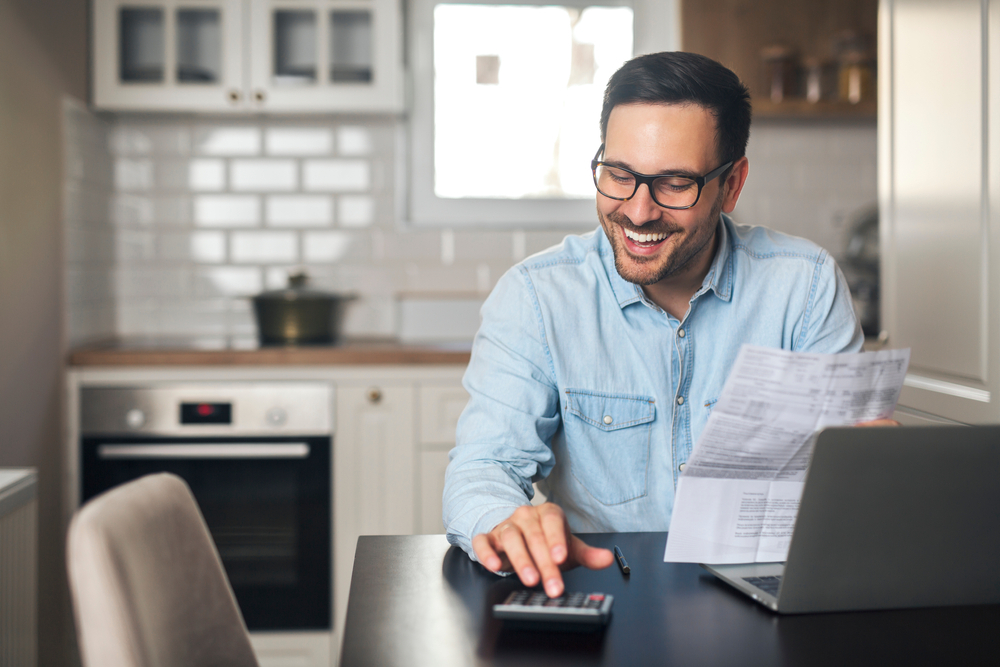 The elimination of the cascading method,
Which involves the imposition of tax on top of tax, is a key benefit of GST filing, as it simplifies the entire tax process.
Filing GST Returns
When it comes to filing GST returns, a business entity is required to provide the following documentation as part of the process.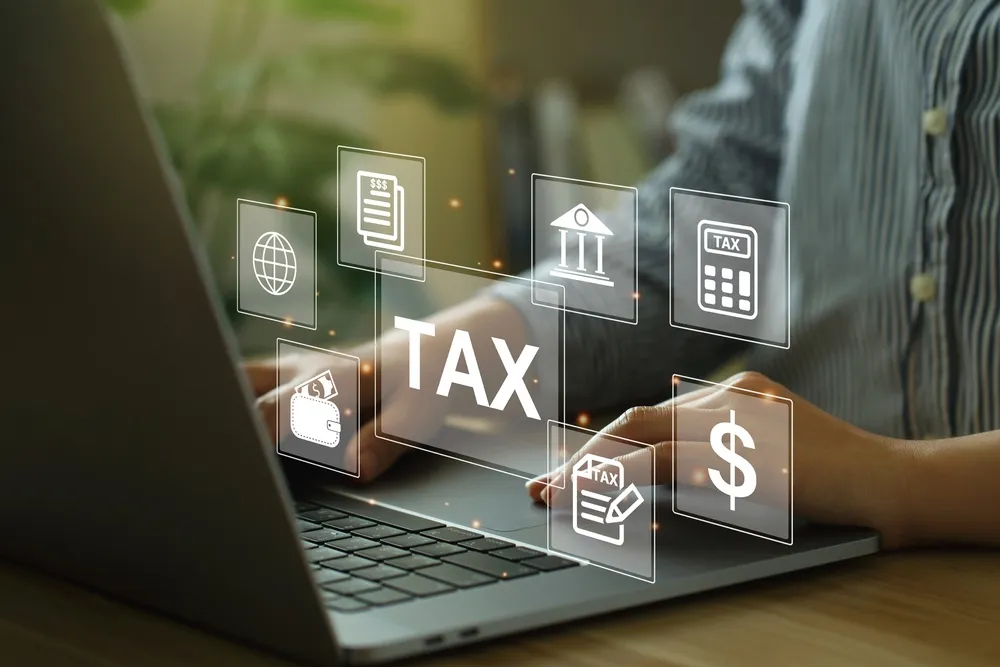 Business Opportunities
Thanks to the Indian tax system's harmonization, business entities can now take advantage of a nationwide market without having to pay varying taxes to state governments, creating more business opportunities.
An Organised Tax System
GST return filing has replaced the previous chaotic tax system, allowing businesses to pay their entire tax amount at once and creating a more organized tax system.
Help Helping the start-ups
Start-up entities previously faced challenges with the mandatory VAT, which applied to any company with an annual turnover of INR 5 lakhs. However, GST return filing has replaced VAT, providing a more beneficial system for start-ups.
Have questions? Big Project!
We're confident that our experience in all accounts and audit-related will ensure success for your next big project! We take pride in being able to meet any challenge with skill, precision - always delivering exceptional results.